"When the strength's out of a man, the devil's in."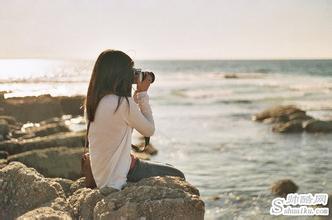 She remembered those words he had spoken, and shuddered. Was it prophetic, this voice that came to her out of the deeps of her own heart? Tenderly, wistfully, she bent over each sleeping child, and stole a kiss from the land of dreams. Betty Steel's speech recurred to her as she passed to her own room, feeling lonely because the arms she yearned for would not hold her close that night.
Catherine went to bed, but she did not sleep. Her brain
brand building
seemed clear as a starlit sky, the thoughts floating through it like frail clouds over the moon. She heard the wind wailing, the rain splashing against the windows, the slow voice of the hall clock measuring out the hours. Some unseen power seemed to keep her wakeful and afraid, restless in her loneliness, listening for the sound of her husband's return.
The clock struck five before she heard the jar of a closing door. Footsteps crossed the hall, and she heard some one moving in the room below. in bed, waiting to hear her husband's step upon the stairs. Her heart beat strangely when he did not come; the room felt cold to her as she shivered and listened.
A sudden, vague dread seized her. She slipped out of bed, lit the candle with trembling hands, and throwing her dressing-gown round her, went out on to the landing. The lamp was still burning in the hall, and the door of the dining-room stood ajar. Shading the candle behind her hand, she went silently down the stairs into the hall. The only sound she heard was the clink of a glass.
"James, husband!"
Catherine stood on the threshold, her hair loose about her, the candle quivering in her hand. For the moment there was an agony of reproach upon her face. Then she had swayed forward, snatched something from the table, and broke it upon the floor.
"My God, Kate, forgive me
ohmykids
!"