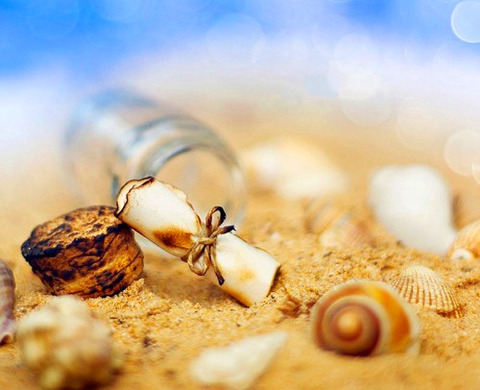 Catherine had kept Jack by her side, and the boy was kneeling on the seat and looking out of the window. She felt that her husband was in no mood for the child's chattering. In leaving Wilton he was leaving a poignant part of reality behind, to enter upon a life that should try the strength of his manhood as a bowman tries a bow.
An old lady and a consumptive clerk were their only fellow-travellers. Murchison had chosen a corner whose window looked towards the west, and an intense and determined face it was that stared out over the ugliness of Wilton town. Houses had given place to market-gardens, acres of cabbages, flat, dismal, and dotted with zinc-roofed
Serviced apartments
sheds. Beyond came the slow, sad heave of the Wilton hills, and, seen dimly—white specks upon the hill-side—the crowded head-stones where the dead slept.
The eyes of husband and wife met for a moment. They smiled at each other with the wistful cheerfulness of two people who have determined to be brave, a pathetic pretence hardly created to deceive. Moroseness need not testify deep feeling. The gleam from between the clouds turns even the wet clouds to gold.
Jack Murchison was watching a couple of colts cantering across a field beside the line.
"Mother, look at the old horses."
"Yes, dear."
"Silly old things. They're making that old cow run. The , the horse we had before dad bought the car."
"So it is, dear."
"P'r'aps it is Wellington?"
"No, dear, Wellington must be dead by now."
The old lady in the opposing corner was looking at Jack over her spectacles, and the boy took to returning the stare with the inimitable
dermes
composure of youth. Catherine had turned again towards the other window, but the white head-stones no longer checkered the hill-side. Instead, she saw her husband's profile, stern and determined, yet infinitely sad.